---
IN PLACE 1 OF THE MOST INNOVATIVE GRILL GADGETS
RECOMMENDED BY TOP CHEFS FOR THE NEW SPRING SEASON!
Maximum heat resistance and durability
The grill mat is thin enough to grill and preserve the aroma
The grill mat is so thin that the food gets a nice brown and wonderful grill aroma
Very easy to clean with a cloth but also suitable for the dishwasher
Durable and waterproof for years
Never risk your food again
Burning family and friends too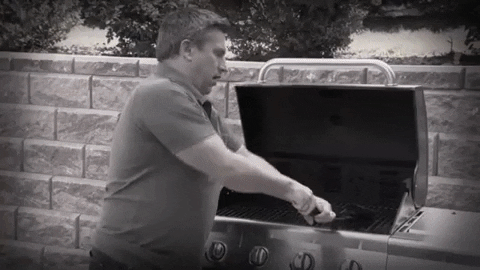 This means that burnt meat and vegetables belong to the
past to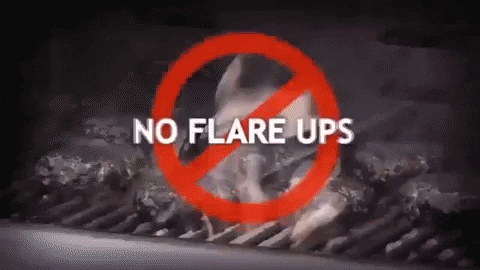 Perfect branding
Easy and quick to clean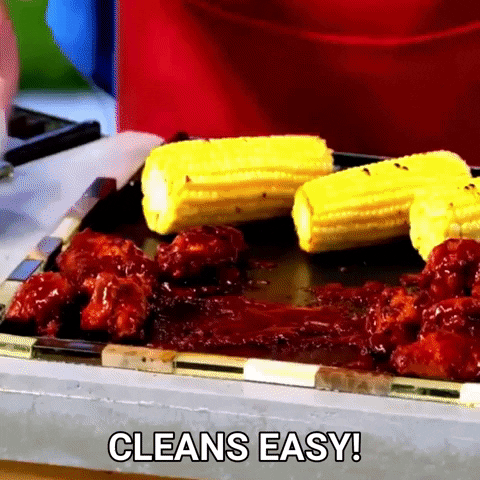 From now on, grill everything with ease
Whether marinated meat, pizza, vegetables or a delicious breakfast, this will never burn anything again.
Mass
OUR GUARANTEE
You are not satisfied? Do not worry. Just let us know within 30 days and we will refund your money stress-free.
If we can do something for you or if you have any questions, then n please use our contact form under contact form .